MADE WITH LOVE FOR COACHES & ONLINE BUSINESSES
Whether you are a coach, a non-profit or service based business, we believe your passion drives you to make a positive impact to the world. From topics such as manifesting, mindfulness, self care, and gratitude, we have design templates that speak to you and your audience.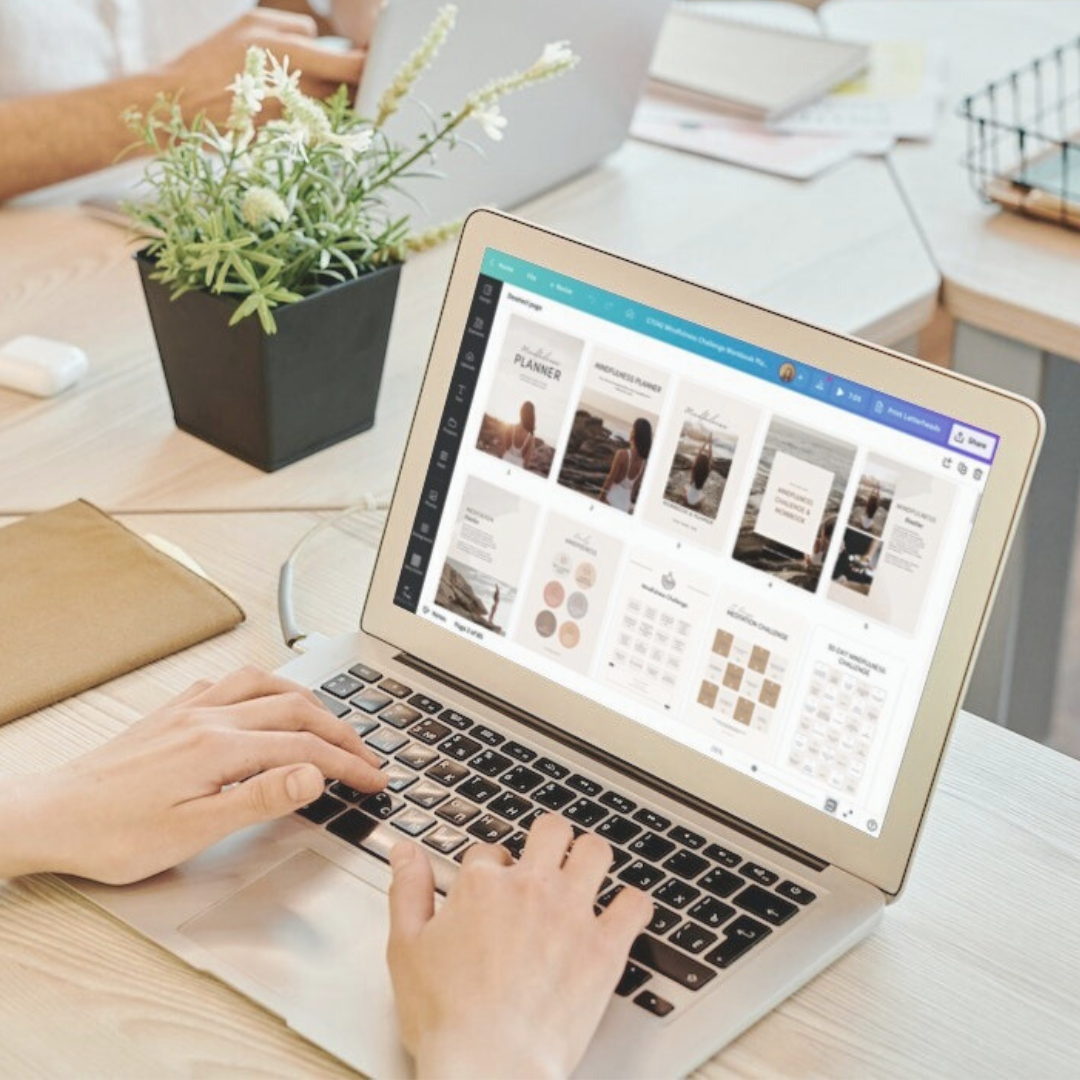 Save time. Grow your business.
Our templates are easily editable in Canva, plug-and-play style. Just add your content, rebrand as your own and publish! No need to design from scratch. Use it as an opt-in freebie or lead magnet to grow your subscribers and increase your sales. 
I WANT MY BIZ TO GROW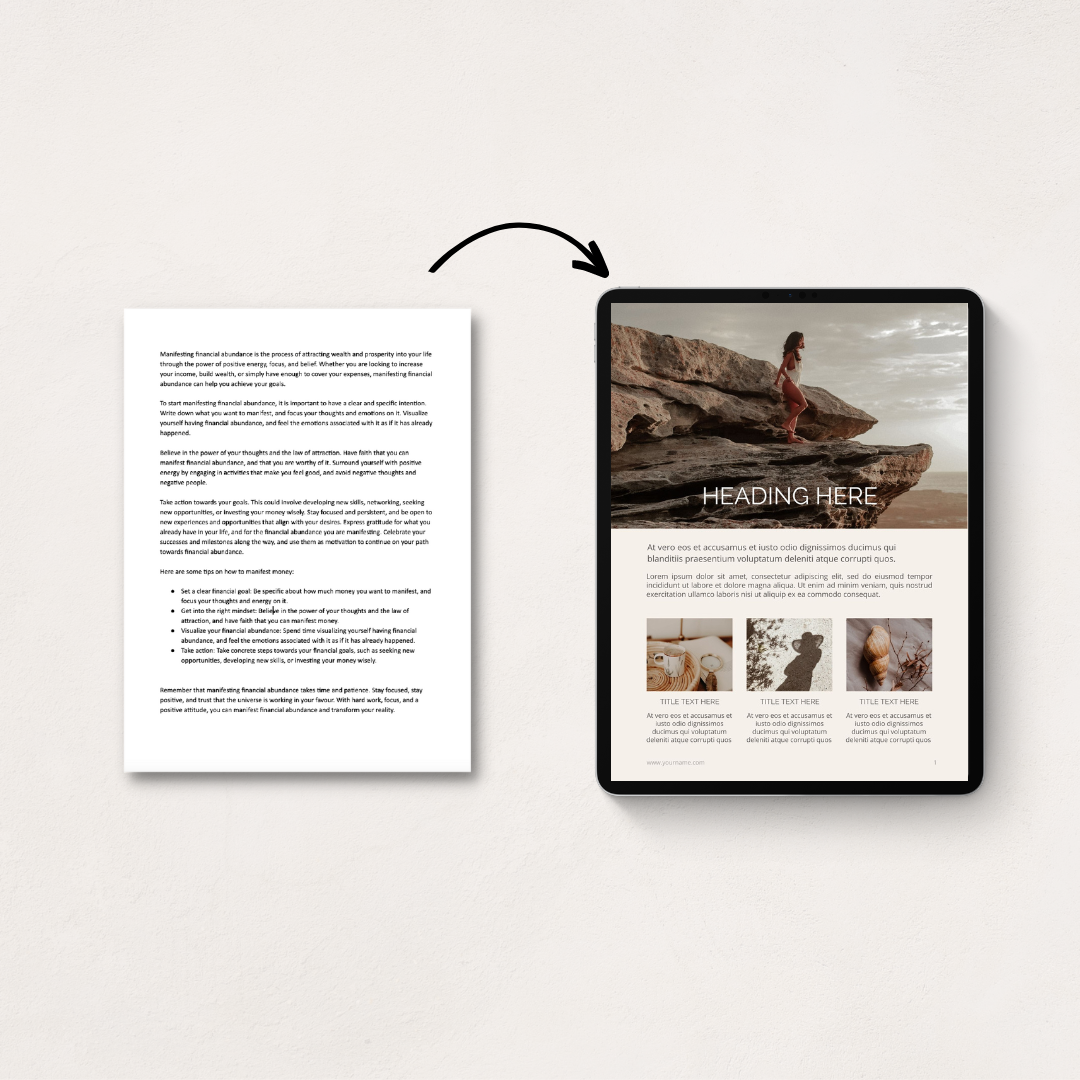 Create a beautiful ebook in minutes
In a visually driven digital world, how would you stand out? With our design templates, you can create a visually stunning ebook/workbook in minutes! Instantly transform your plain text document into a beautiful, easy-to-digest document that your clients and customers will love. No design skills needed. 
I WANT FABULOUS DOCS
Save hours with preloaded images ready to use
No more templates with empty image placeholders. No more spending hours looking for stock images. These visuals have been tested to be highly converting to grow your business. All images you see in the product listing...is what you get. No surprises.
YES, I NEED THIS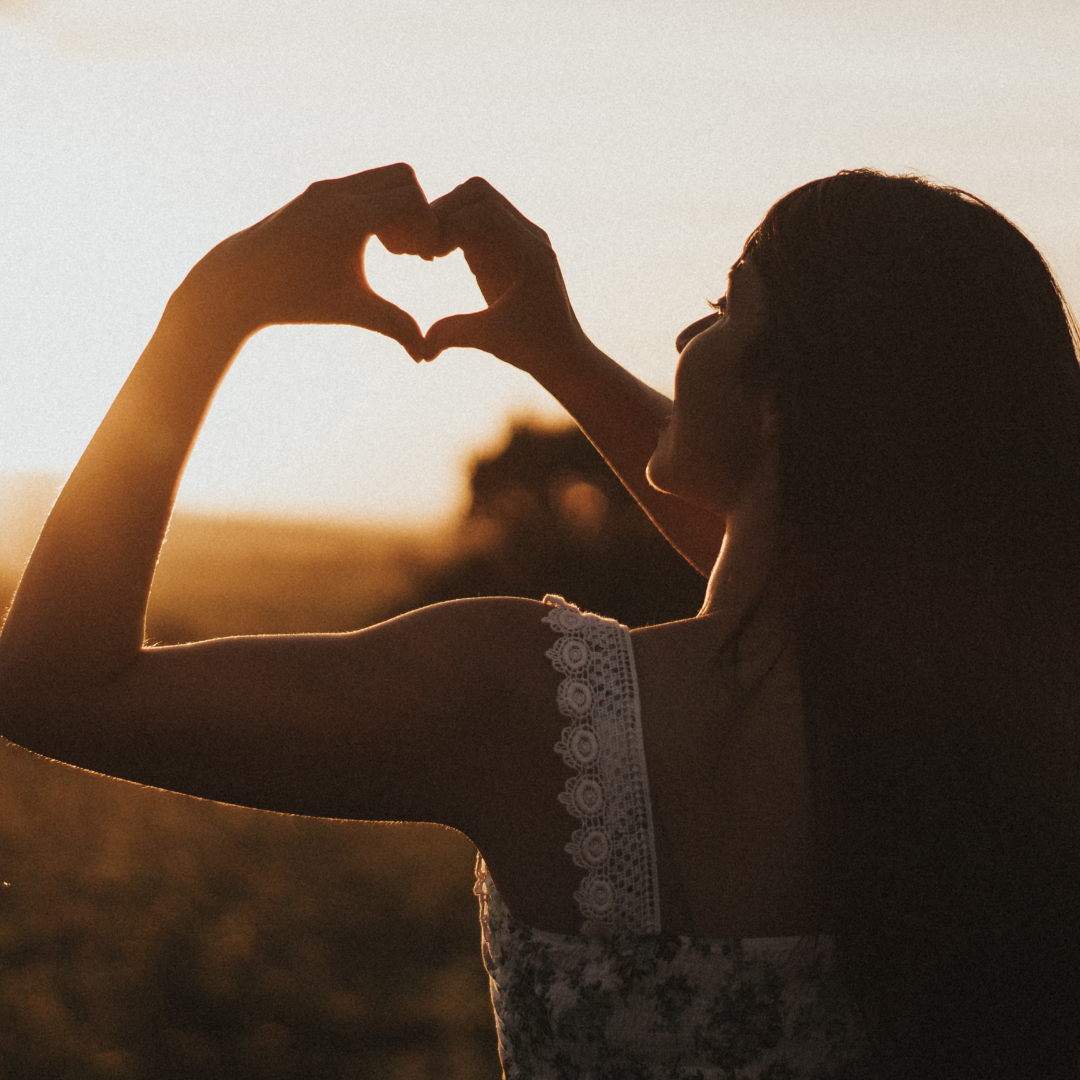 Stick to your zone of genius
Most coaches I have worked with focus on creating content, not the design. With our templates, the design is all done for you so you don't have to. You focus on what you do best and what energises you on your business.
I FOCUS ON MY STRENGTHS
LOVED BY COACHES & ONLINE BUSINESSES
🖤
With over 100 5-star reviews, our templates have delighted online coaches and entrepreneurs.
OUR BESTSELLERS
At CoachTemplate, we aim to help passionate business owners create beautiful digital products so they continue to grow their businesses and make lasting positive changes to the people they serve. Here we have the products that resonated with them most.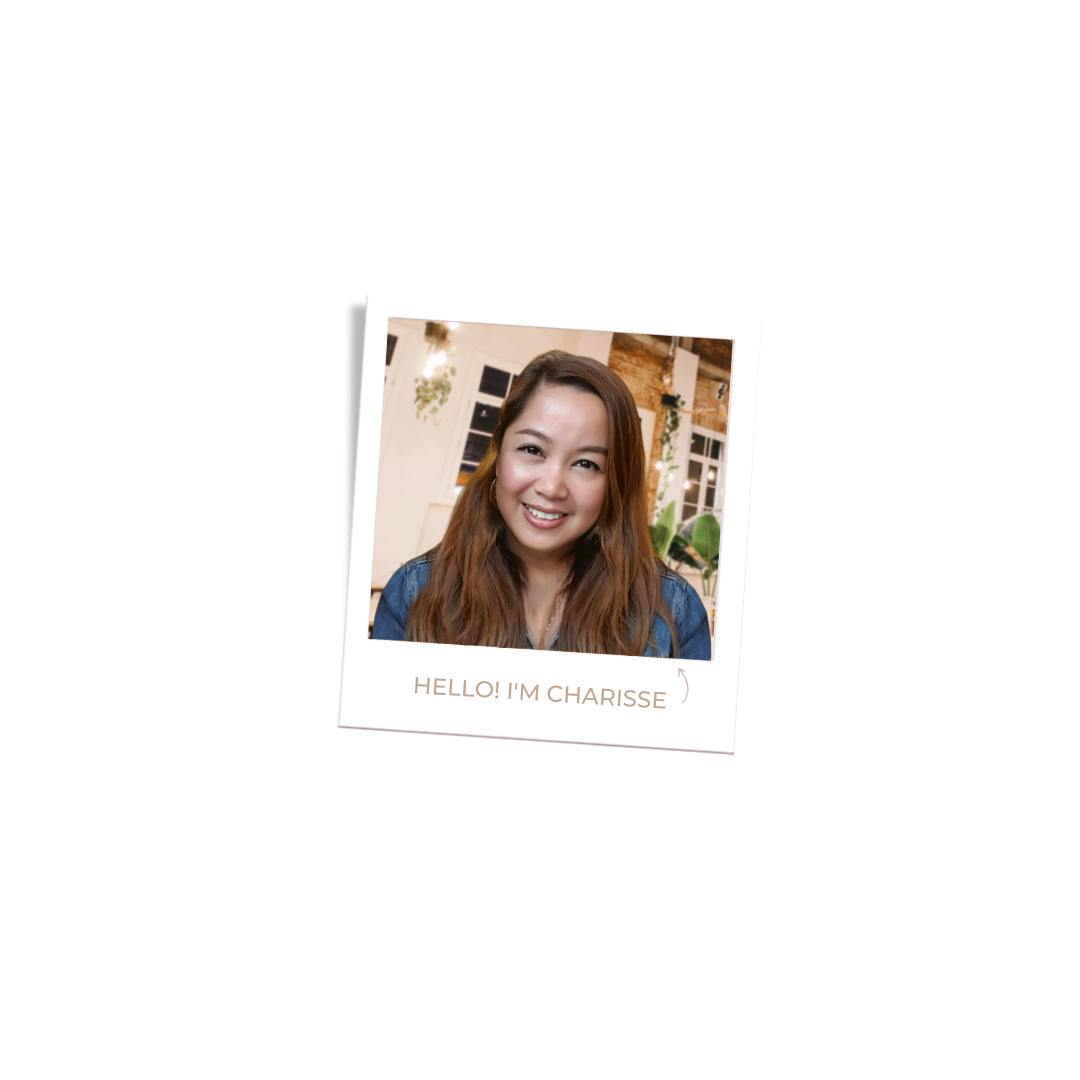 My Story
Hey there!
I'm Charisse. I'm a virtual assistant and Canva expert based in Sydney. I have worked with coaches, start ups and small businesses for over a decade now. I help them with marketing activites but mostly creating graphics for their workbooks, course materials, website, blogs, presentations, and social media. Based on experience, most coaches and business owners focus on creating content, marketing and other aspects in the business...not designing documents. That's where I get in the picture. I love Canva and designing is my passion.
Now, it is my mission to help more coaches, 'soulprenuers' and heart-led businesses instantly create digital products so they can fully express and send their message out to the world. It is my hope that through our collective efforts we are able to make positive changes within ourselves and in our communities. Together, let us shine our light bright for ourselves and others.
Charisse 💖